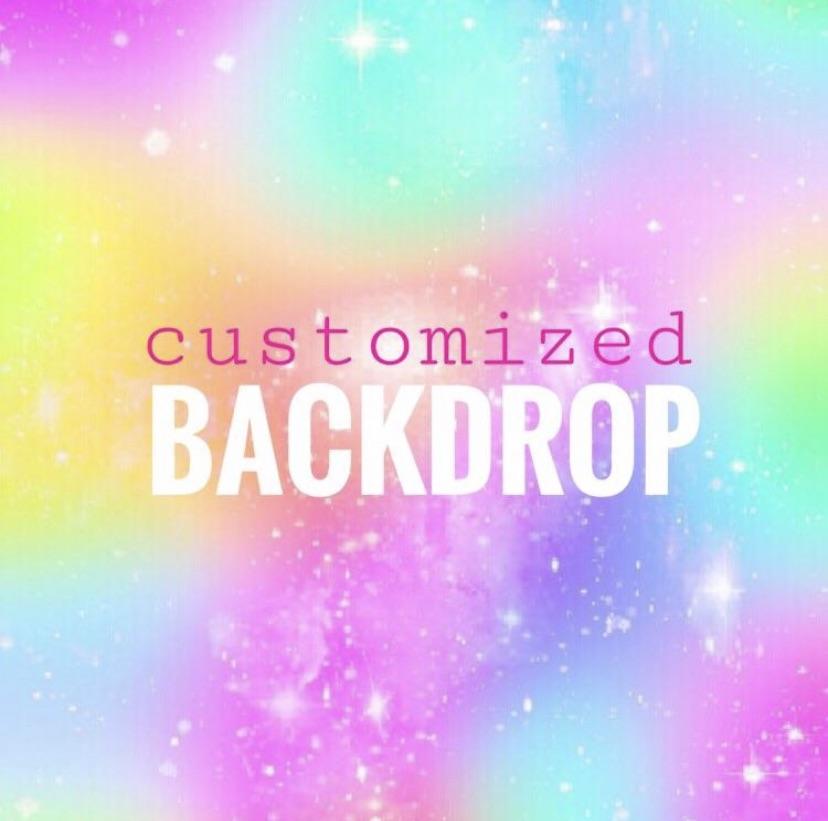 MORE ABOUT :
We can customized your Backdrop, Banner, Tablecloth, Tablecloth Runner, Cylinder Covers or Rounded Backdrop.
Do you have a specific themed? What size are you looking?
HOW IT WORKS:
*After you places your order, you will receive a draft and just until you are satisfied and approve it, your backdrop will be printed and shipped!
*During your checkout you will be ask to add NOTES (this is the moment to include all details you might want to customized your backdrop), such as: themed, wording, pattern, colours. You can also include images and/or contact us at info@handyandclassy.com
ORDER HERE